India is set to inaugurate 28 infrastructure projects built by the Border Roads Organization (BRO) in various locations close to the Chinese border on January 3.
The roads and bridges in Kashmir, Uttarakhand, Sikkim, and Arunachal Pradesh states are due to be opened by Defense Minister Rajnath Singh who arrived in Assam for a two-day visit on Monday, following recent tensions and clashes between Indian and Chinese troops in Tawang.
The construction of the roads and bridges is intended to match China's infrastructure development along the Line of Actual Control and strengthen India's presence in the region. The projects are seen as a key aspect of India's efforts to maintain a balance of power in the area and ensure the country's national security.
The inauguration of these infrastructure projects follows recent tensions and a clash between Indian and Chinese military forces in Tawang that resulted in injuries on both sides.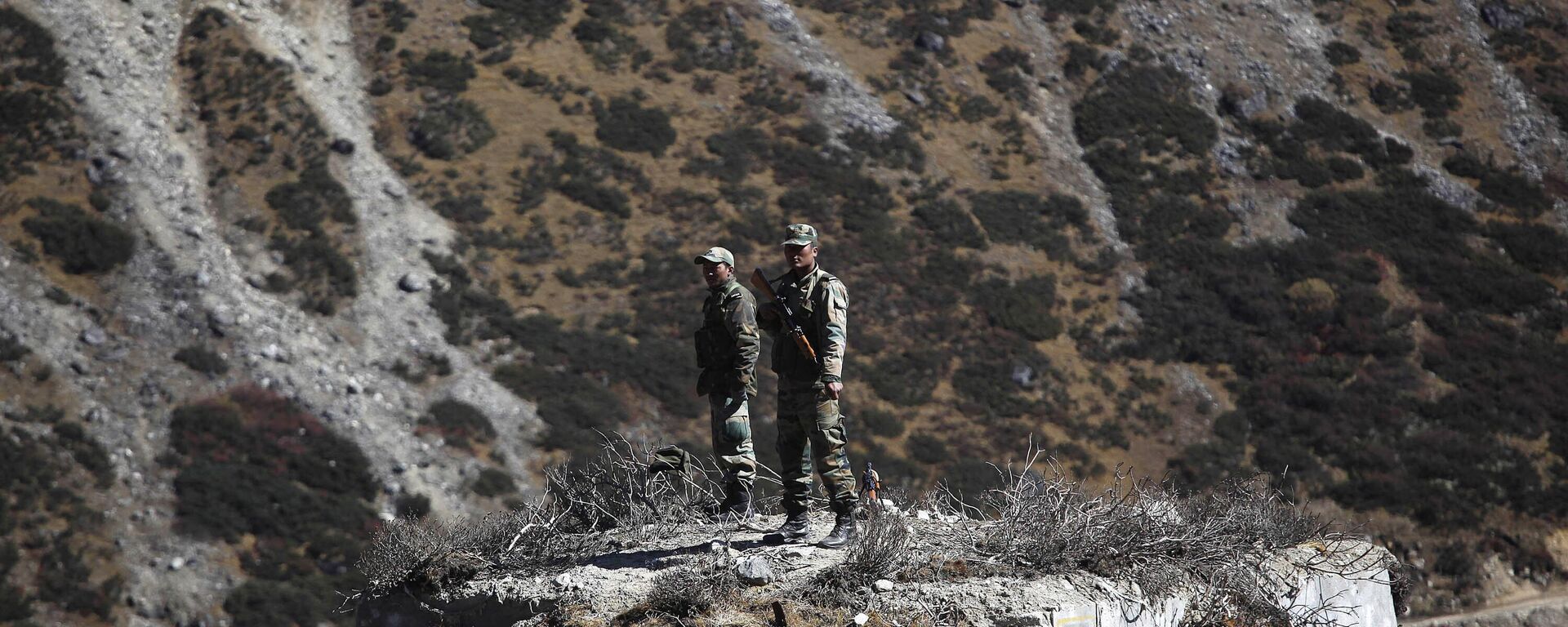 The altercation between
Indian and Chinese soldiers
on the Himalayan mountain ridge occurred on December 9 and involved the use of sticks, stones, clubs, and bare fists.
Indian authorities have stated that the clash took place when around 300 soldiers from the Chinese People's Liberation Army attempted to take control of Yangtse, a border post in the disputed Tawang region in northeastern India.
There is growing concern over the increased construction of border infrastructure by the
two nuclear rivals
, which has exacerbated tensions.
China and India share a disputed 3,488-km border that has not been officially demarcated or mapped due to its challenging mountainous and glacial terrain.
The border runs between China's Tibet Autonomous Region and the Indian states of Arunachal Pradesh in the northeast to the federally administered territory of Ladakh in the north.