The autopsy report of Shraddha Walkar reveals that Aaftaab Poonawaala used a saw and meat cleaver to
chop up her body
.
So far, Delhi police have recovered 23 of Walkar's bones, and all of them have been handed over to doctors for further post-mortem examination and DNA sampling. The autopsy of the bones was carried out at the All India Institute of Medical Science (AIIMS) in Delhi.
The media report also confirms that police have recovered the saw and the blade used to dismember Shraddha's body, which were thrown in the bushes in a part of Gurugram, while the meat cleaver was dumped in a dustbin in southern Delhi.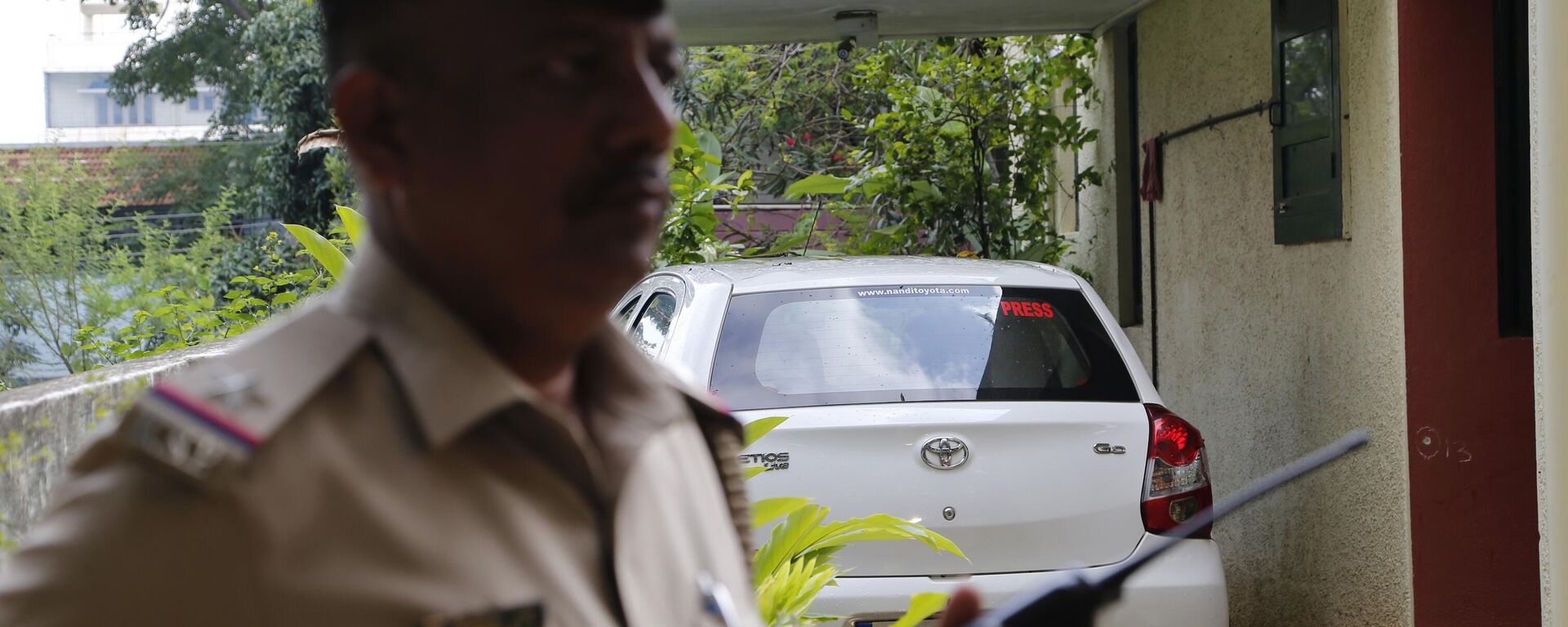 The crime came to light after Walkar's father went to the police in their hometown in Maharashtra sometime in October. Delhi police arrested Poonawaala in November.
During numerous interrogations, he told authorities that he had murdered Walkar in a fit of rage.