Indian Prime Minister Narendra Modi claimed that technologies like 5G and Artificial Intelligence (AI) can transform areas including medicine, education, and agriculture, and will solve common people's problems in the country on Tuesday.
Addressing the fifth of twelve post-budget webinars, this time organized by the Ministry of Electronics and Information Technology, the PM asked stakeholders to identify ten problem areas being faced by common people which could be solved with AI.
Highlighting the model digital infrastructure being created to ensure that all the citizens receive the benefits of the digital revolution, he alleged that technology will help India to become a developed nation by 2047.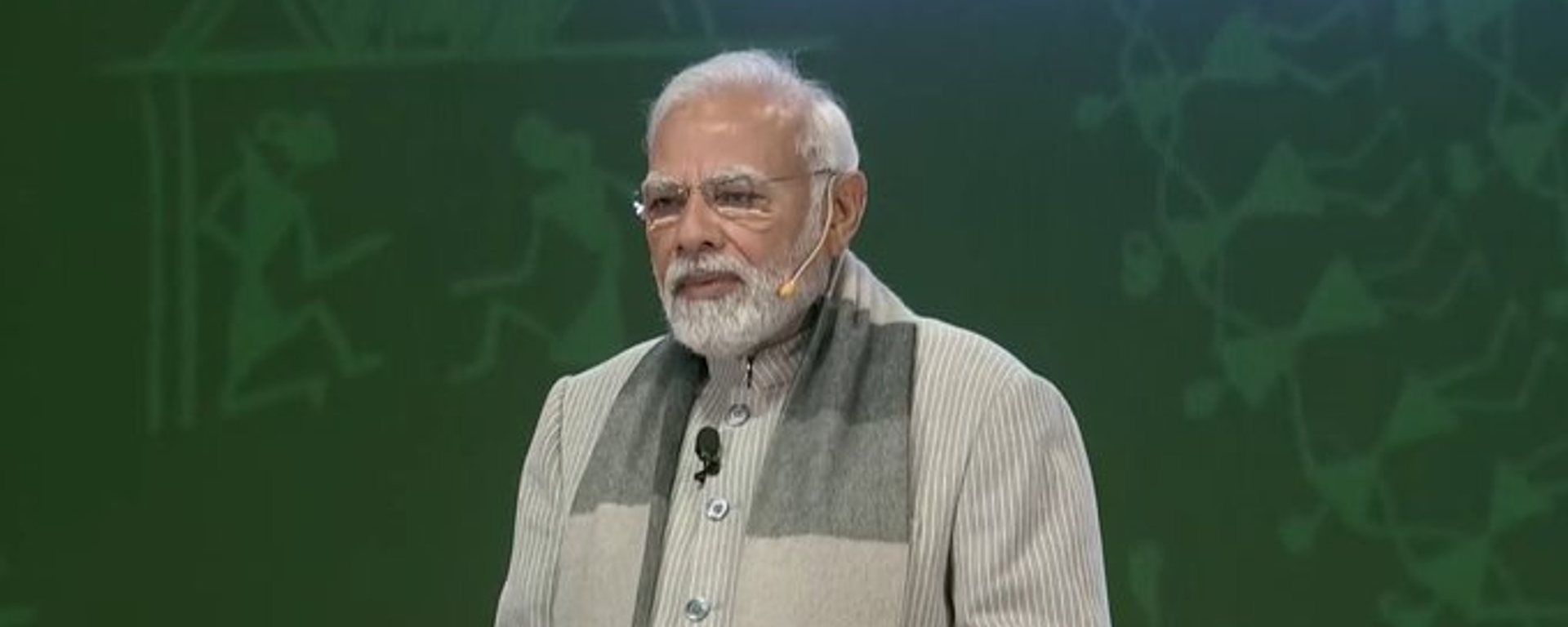 He also addressed the use of technology in the government, referring to DigiLocker services through which individuals and companies can store their documents and share them with government agencies. Modi also suggested exploring ways to expand these services so that more people may benefit from them.
The webinars seek to find ideas and suggestions regarding the effective implementation of the initiatives announced in the Union Budget 2023. They will culminate on March 11.
Artificial Intelligence in India
India's AI market is growing at a rapid pace. A report by the National Association of Software and Service Companies (NASSCOM) stated that artificial intelligence is expected to add $450–500 billion to the country's GDP by 2025, which will account for ten percent of the $5 trillion GDP target.
A joint study by Microsoft and the Internet and Mobile Association of India (IAMAI) has claimed that the AI market in the country is likely to grow by 20 percent over five years.
Meanwhile, media reports have suggested that 16 percent of the world's AI talent pool is produced in India, which also has the world's third-largest startup industry.
As part of the government initiative, India's think tank NITI Aayog released its National Strategy on AI in 2018 with a focus on economic growth and increasing social inclusion while encouraging dialogue around issues such as privacy and ethics.
It aims to propel the growth of the AI industry in the country through startup support, product and solution development and collaboration with the industry, making India a global leader in AI by ensuring responsible and transformative AI for all.