The Indian Space Research Organisation (ISRO) has successfully carried out the testing semi-cryogenic engines at the newly commissioned Semi-cryogenic Integrated Engine & Stage Test facility in the Mahendragiri area of Tamil Nadu state.
Powered with 2000 kn (Kilonewton) thrust, the semi-cryogenic engines will power the first-stage boosters of future launch vehicles.
In a media statement, India's national space agency ISRO said the test carried out on Wednesday is a major milestone and the first in a series of tests planned to validate the design of the propellant feed system, including the low-pressure and high-pressure turbo-pumps, the gas generator, and control components.
According to the ISRO, the intermediate configuration, designated as Power Head Test Article (PHTA), comprises all the engine systems except the thrust chamber.
© Photo : ISRO
ISRO commences testing its Semi-cryogenic engines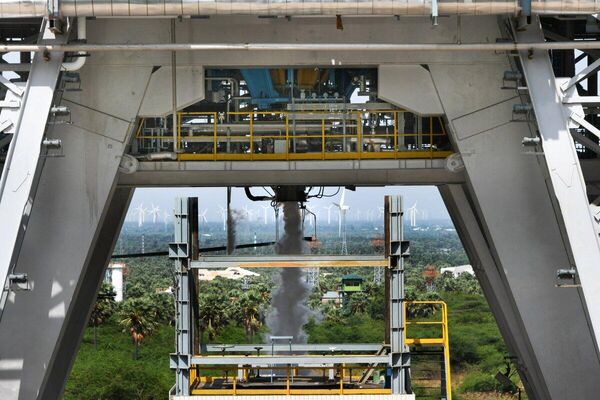 ISRO commences testing its Semi-cryogenic engines
© Photo : ISRO
ISRO commences testing its Semi-cryogenic engines

ISRO commences testing its Semi-cryogenic engines
© Photo : ISRO
ISRO commences testing its Semi-cryogenic engines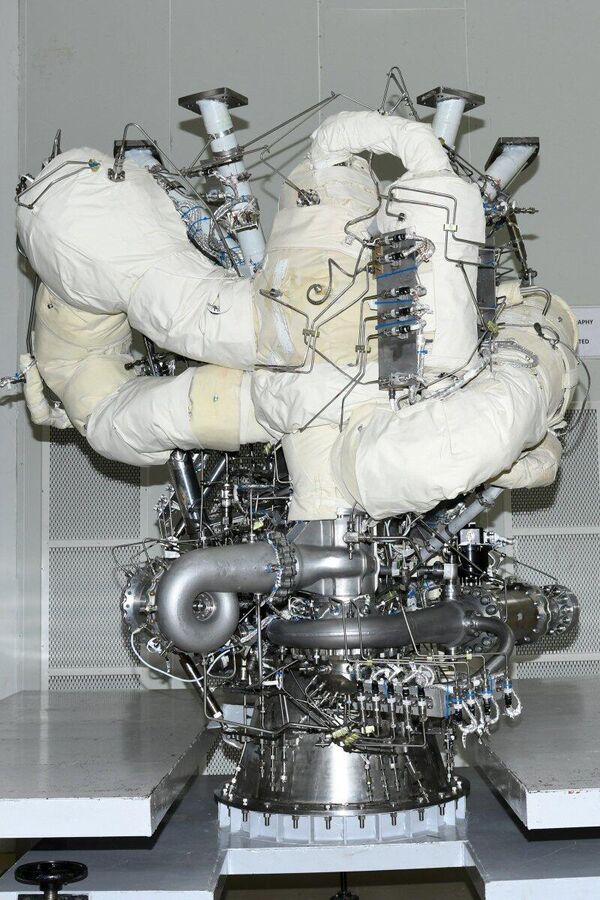 ISRO commences testing its Semi-cryogenic engines
© Photo : ISRO
ISRO commences testing its Semi-cryogenic engines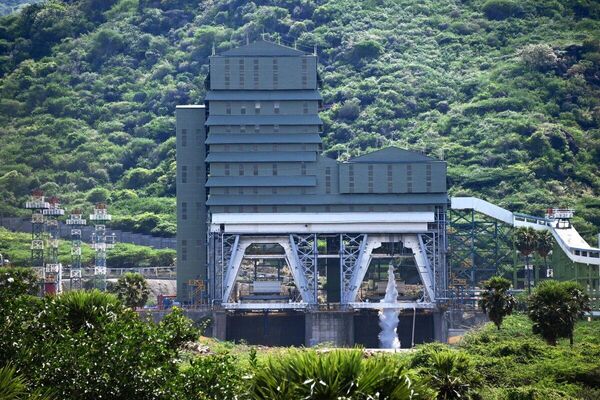 ISRO commences testing its Semi-cryogenic engines