Fourteen-year-old Maleesha Kharwa has skyrocketed to fame after becoming the face of the luxury beauty brand Forest Essentials' Yuvati Selection.
Seeking to become a model, Kharwa entered the limelight after her enigmatic encounter with Hollywood actor Robert Hoffman, who helped transform her life by opening up new opportunities.
With hashtag #princessfromtheslum, Hoffman reached out to netizens by setting up her social media platform and a GoFundMe page to seek support for Kharwa.
© Photo : Maleesha Kharwa
Maleesha Kharwa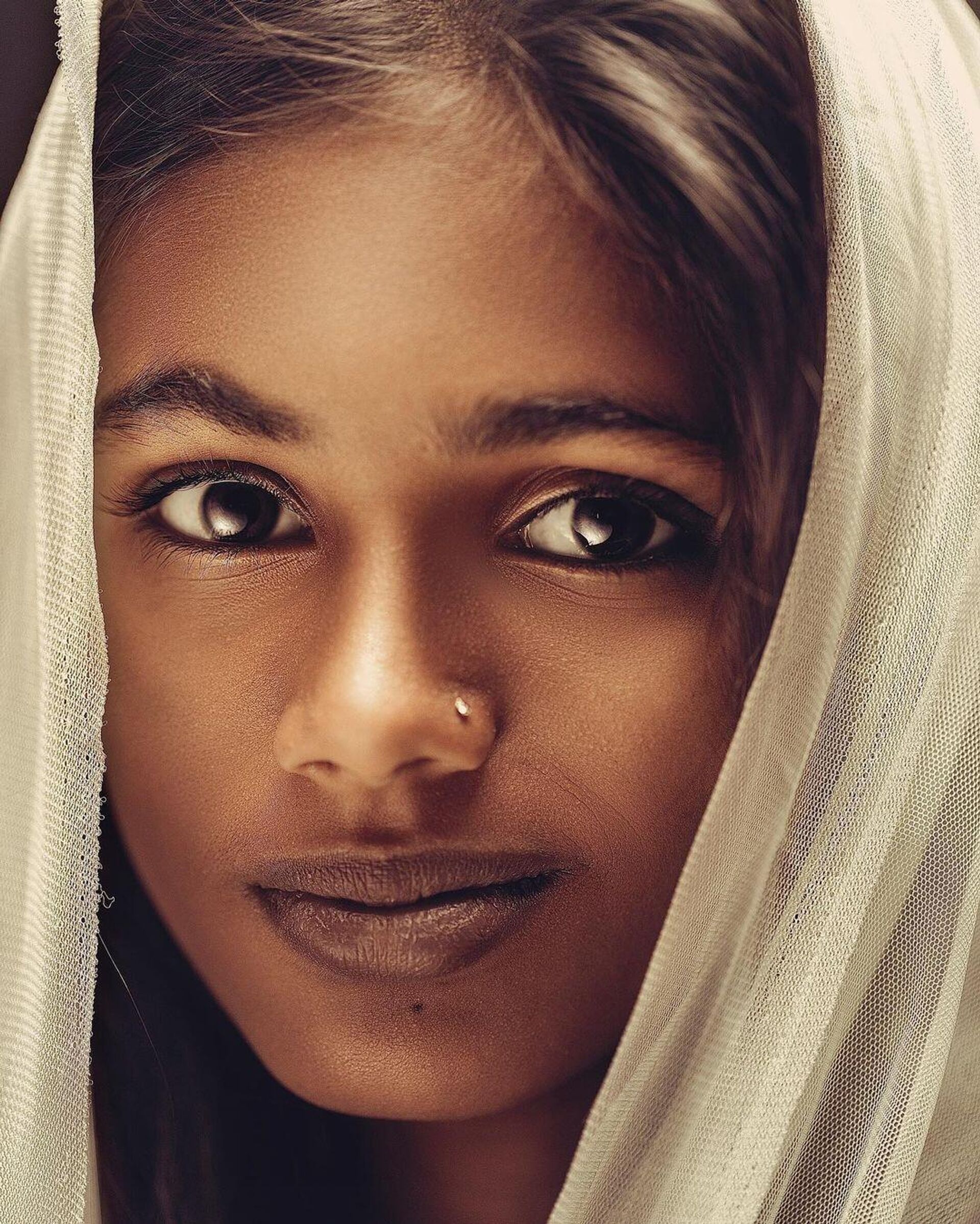 Maleesha Kharwa
© Photo : Maleesha Kharwa
Soon she soared to stardom on social media, garnering over 225,000 followers.
With luck by her side, Kharwa bagged several modelling gigs and was also featured in a short film titled "Live Your Fairytale".
Kharwa also found herself lucky to be chosen to be the face of Forest Essentials' campaign 'Yuvati Selection', which aims to empower young minds.
Transforming the Industry
Dreams did come true for Kharwa who couldn't believe her eyes when she saw her face displayed on showroom displays and on products.
Her heartfelt story in a recent viral video has touched the netizens who took to social media to cheer her for her amazing feat, and hailed the brand for such a great initiative.
One user wrote, "It's truly heartening to see individuals from diverse backgrounds being recognized and given opportunities in the fashion industry. Maleesha Kharwa's selection as a fashion model by Forest Essentials is a testament to the power of inclusivity and breaking stereotypes."
Another commented, "So happy to see this, and applause for the brand… in our country, dusky girls were never considered to promote beauty brands, now the time has changed... she's so beautiful" (sic).
© Photo : Maleesha Kharwa
Maleesha Kharwa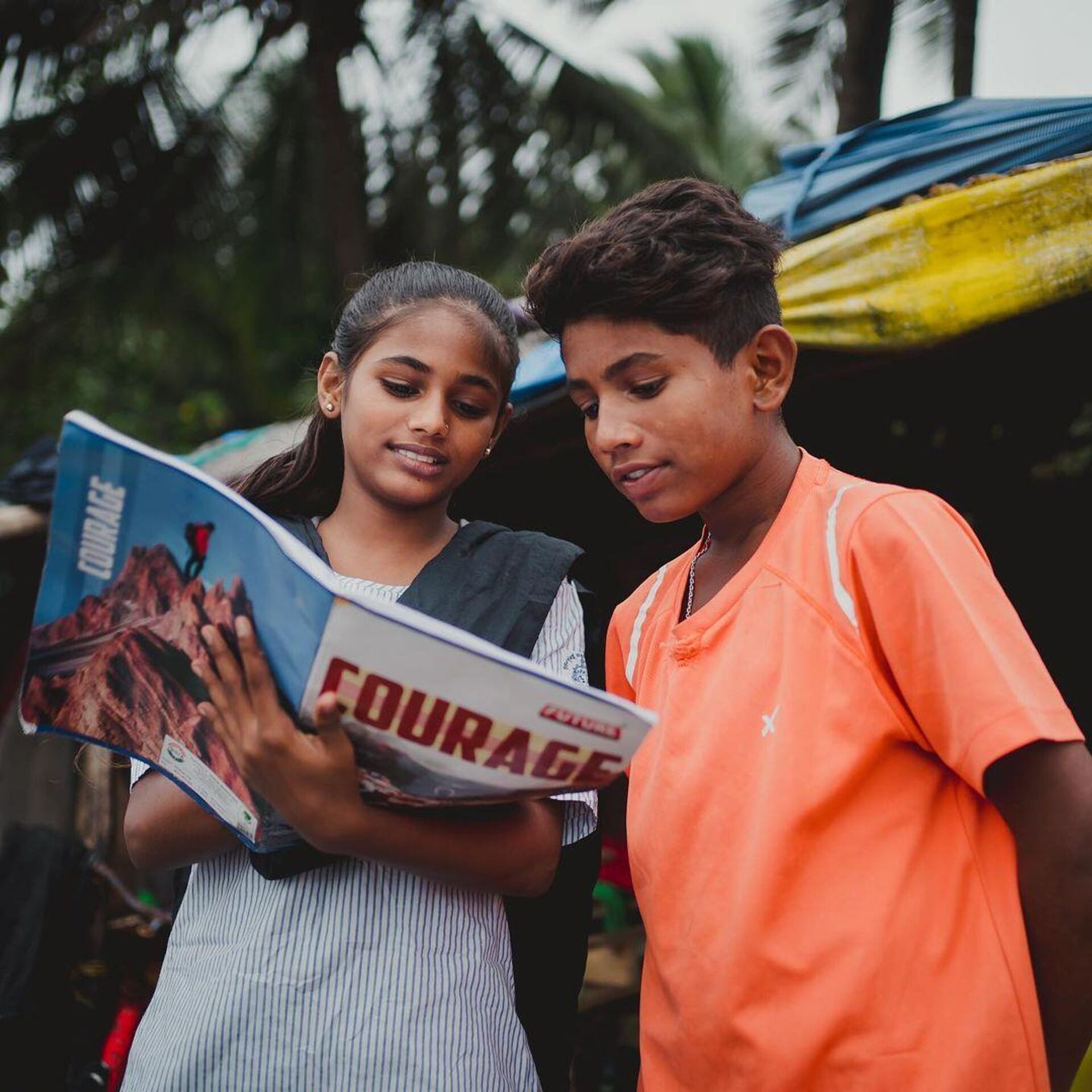 Maleesha Kharwa
© Photo : Maleesha Kharwa
"Even after being featured as a model, all she had to wear to the store was her school uniform. This speaks volumes about how the brand would have paid her. A decent amount would facilitate her further dreams of modelling, if paid then surely hatta off to the brand!" replied the third (sic).
She is Maleesha kharwa, resident of slum area, near bandra, Mumbai, picked as fashion model by Forest essentials. Adorable she is..see the happiness on her face. Kudos to the company for selecting her

New India✌️. Do we need only bollywood stars and cricketers? pic.twitter.com/UZtDSdgvwN

— Zeenat Dar (@zeedee93) May 21, 2023