Festivities in India begin with Navratri, when members of the Hindu community worship nine forms of Goddess Durga for nine days. Navratri is followed by Dussehra, Dhanteras and Diwali.
All the festivals have religious prominence, as Dussehra is celebrated to immortalize the victory of good over evil, while on Dhanteras, people worship Lord Kuber and Goddess Lakshmi, the gods of wealth, medicine and good fortune.
Days after Dussehra, people celebrate Diwali - the festival of lights that symbolises the victory of joy over sorrow and light over darkness. The festival also commemorates the legendary return of Lord Rama to Ayodhya after 14 years of exile and the killing of demon king Ravana.
During Diwali, people clean their homes, decorate them with lights and flowers, worship Lord Ganesha and Goddess Lakshmi, burst crackers, and buy new clothes, jewelry, or electronic items.
© Sputnik / Rahul Trivedi
Festival of lights Diwali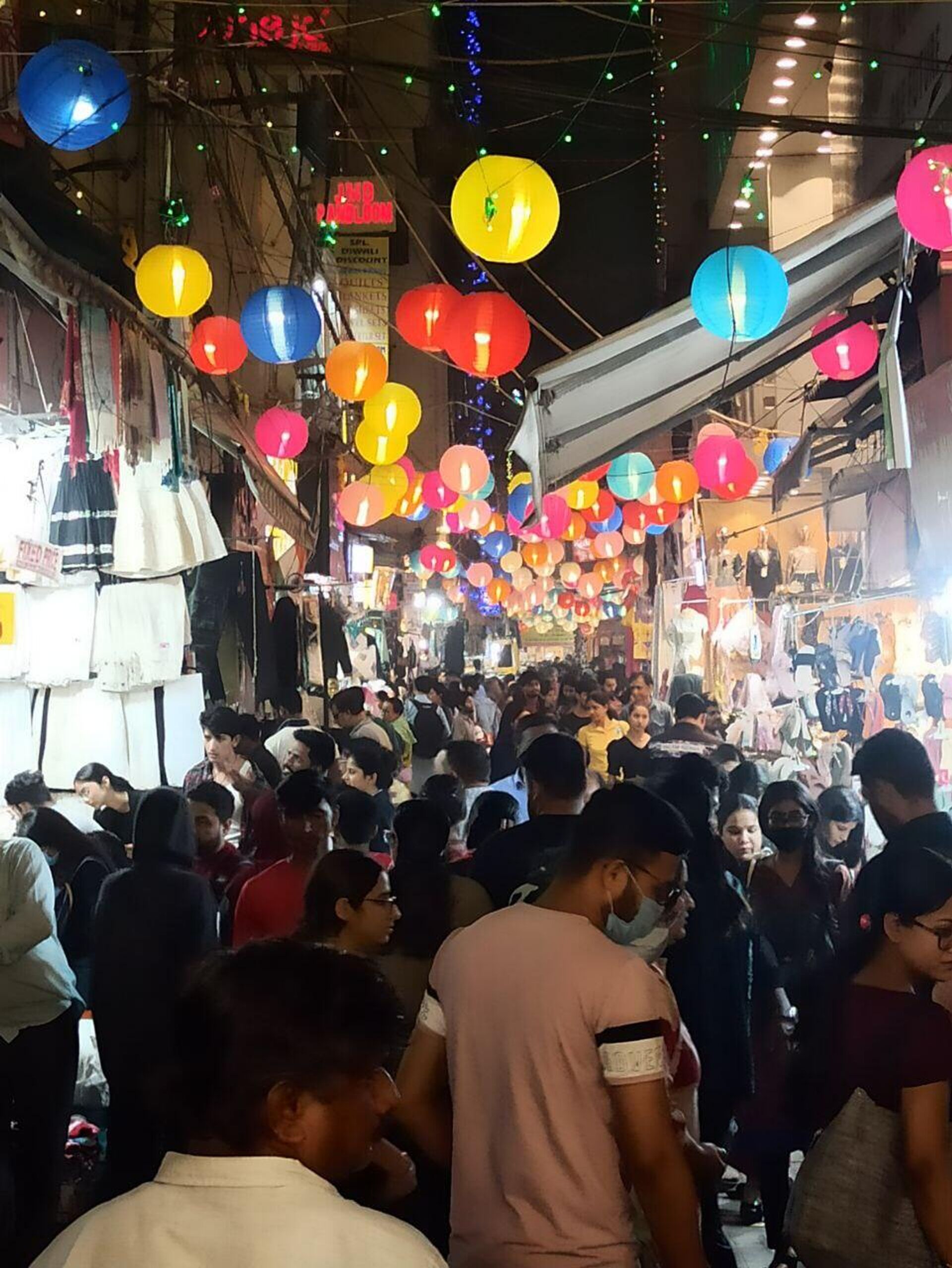 Festival of lights Diwali
© Sputnik / Rahul Trivedi
However, the celebrations were subdued for two years due to thepandemic but the excitement returned when the curbs were lifted.
The markets are decked up, shops are decorated with scintillating lights of all sorts and the presence of huge crowds in the markets has brought cheers to shopkeepers.
The joy is more among those who have put up shops on streets in the local markets as they are flooded with people. Sputnik India visited several markets in Delhi and adjoining regions to take stock about how festivities are going for the shopkeepers.
Excited with the heavy footfall ahead of the festival, Bunty, who has a garment shop in Lajpat Nagar market in Delhi, told Sputnik India that now it actually feels like things are getting back to pre-COVID time.
"Everyone of us here have witnessed a very difficult time during COVID. However, consumers had an option of online shopping but small shopkeepers like us didn't have that option. I had to keep my shop closed for almost two years and even after that the sales were not picking up," Bunty said.
He further stated that till last year, people were still keen to buy things online meaning his sales were low. This year, however, people have come out to shop thus resulting in good sales.
© Sputnik / Rahul Trivedi
Festival of lights Diwali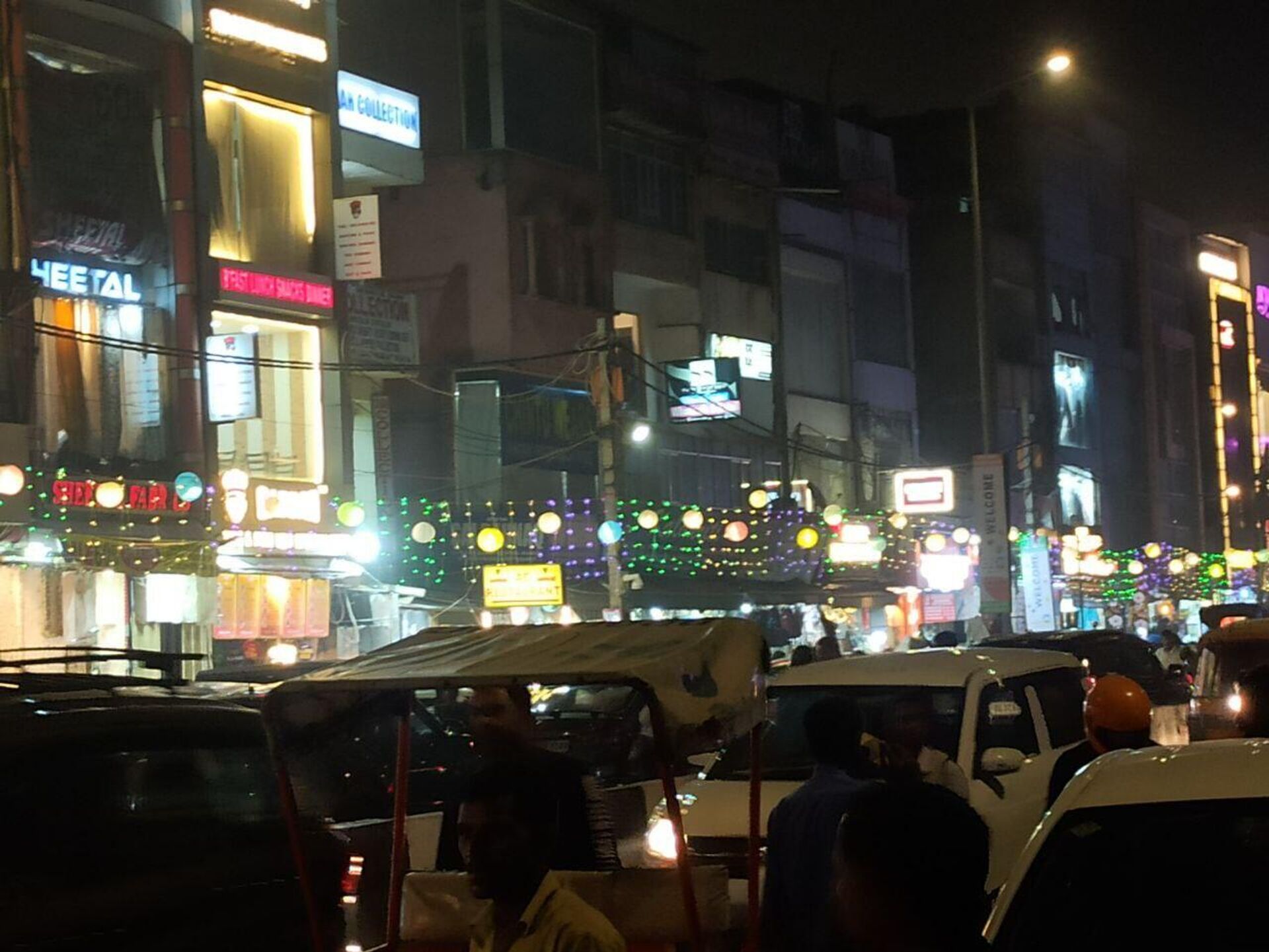 Festival of lights Diwali
© Sputnik / Rahul Trivedi
Echoing the views of Bunty, another shopkeeper -
Karan Singh
- who sells artifacts and other decorative items in Sarojini Nagar market said that people are showing interest in shopping from
local markets
.
"It is not that people are not buying things online but now offline sales across the markets and across the segments have also increased. When people buy decorative items, they might not get the desired products and then either they have to return it or replace it while if they are buying them from shops they don't have to get into hassle," Singh stated.
Similar trends have been witnessed by markets in adjoining areas like Noida where crowds have thronged the market.
Talking about the huge presence in the market, Jahangir Alam, who owns a multi-product shop, said this festive season has been encouraging for small shopkeepers.
"Markets across the segments have been bullish this festive season. The crowd has been everywhere, be it big showrooms or small shops. However, the small shops are seeing more crowd as the middle class is now showing up more because it is feeling a pinch of inflation and they get things in their budget at such shops," Alam told Sputnik India.
Several other shopkeepers agreed with Alam and further added that it often happens that people buy more while purchasing through online platforms but when they visit the shops they have their priorities set and thus save money.