Kylian Mbappe is on the cusp of World Cup history as France take on giant-killers Morocco for a place in the final of football's greatest spectacle in Qatar on Wednesday.
Mbappe, who currently leads the scoring charts in Qatar with 5 goals, has already lifted the World Cup trophy once in 2018.
Four years ago, the then teenage prodigy took the tournament in Russia by storm, netting four goals, including three in knockout games, to power France to their second World Cup crown, the first since 1998.
Should Didier Deschamps' side ends up capturing the trophy, Mbappe will become the second youngest player to lift two World Cup titles. Mbappe will turn 24 next Tuesday.
To date, Brazil legend Pele remains the youngest to claim two World Cup titles, a feat he achieved at the age of 21 in Chile in 1962. He also holds the record for being the youngest to secure a World Cup crown, having done so at the age of 17 years and 239 days when he powered Brazil to the title with a brace against Sweden in 1958.
Moreover, with nine goals to his name, Mbappe has overtaken the tally of the likes of Cristiano Ronaldo, Neymar, and Rivaldo, all of whom have 8 to their name.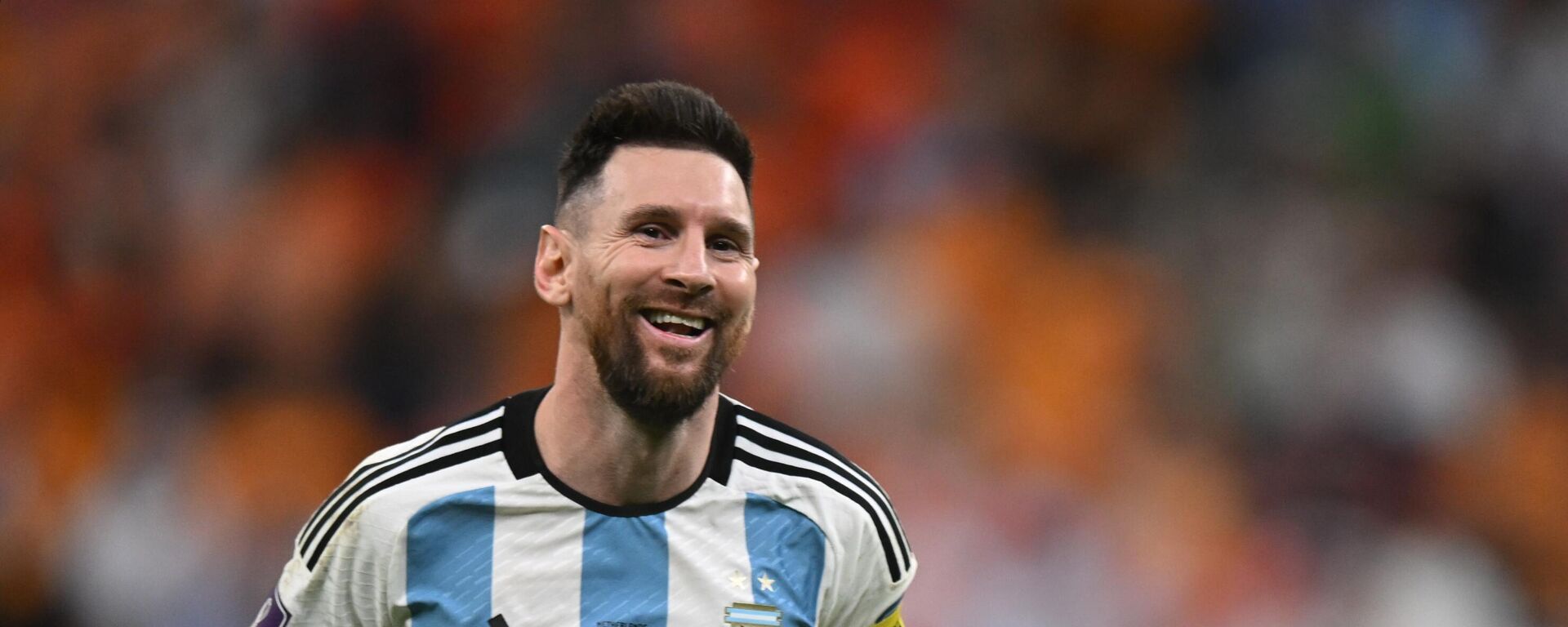 Though he trails Lionel Messi with a solitary goal in this department, being only 23 years of age, the French forward will have many opportunities to surpass his Paris Saint-Germain (PSG) teammate in the future.
Assuming Mbappe gets to play at least two more World Cups, he might topple German icon Miroslav Klose's record of 16 goals at the sport's grandest stage.
However, for now, Mbappe's eyes would be set on stopping Morocco from achieving yet another upset in Qatar. The Arabian team has already stunned European powerhouses, Spain and Portugal in the Middle Eastern nation and have been dubbed as the "giant killers" of the event.
Last week, Morocco downed Portugal 1-0 to become the first-ever Afro-Arab side to advance to the World Cup semis, ending Cristiano Ronaldo's dream of winning football's biggest competition, which left him in tears.