A Congress parliamentarian dropped a shocker on Monday, claiming Argentina captain Lionel Messi, who led his national team to their first FIFA World Cup title in 36 years, was born in the northeastern Indian state of Assam.
Abdul Khaleque, a Congress MP from Assam, first sent out his congratulatory wishes to Messi for lifting his maiden World Cup crown following the La Albiceleste's triumph over France in Doha on Sunday. Then, he praised Messi for what he described as the Paris Saint-Germain (PSG) star's "Assam connection."
"Congratulations from the core of heart. We are proud of you for your Assam connection," he tweeted. Baffled by the politician's claim, one Twitter user asked him to clarify Messi's Assam connection, to which he replied, "Yes, he was born in Assam."
Soon after, he became the butt of jokes on social media, with several Twitter users fact-checking him before lashing out at him for his bizarre claim.
Some even mocked him by posting memes, saying that the 35-year-old football megastar was from Maharashtra and not from Assam.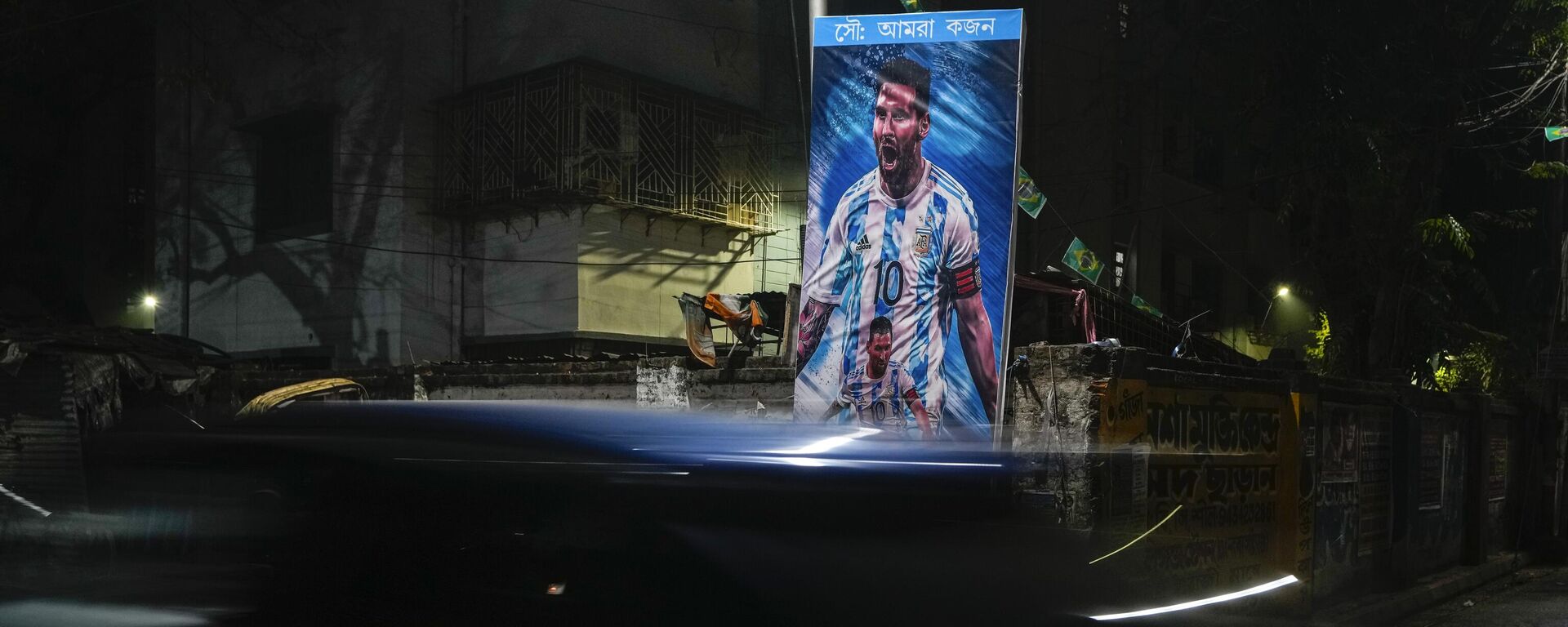 Another joined in, arguing that La Pulga was from Punjab, and even renamed him "Meninder Singh."
"Who said he is from Assam!! He is from south India and his name is Messi'ndra' Thalapathy," one Messi fan said sarcastically.
The MP soon deleted the tweet amid the mounting criticism from netizens. Still, nothing can be truly deleted from the Internet: Messi's supporters were quick to screenshot Khaleque's strange claim and continue to share it online.