The region of Jammu and Kashmir, which last held state assembly elections eight years ago, has witnessed an increase in political activity as a certain restlessness grips the area's major political parties.
Although no date has yet been announced for the election, political rallies are becoming increasingly febrile, particularly given how many high-profile politicians - including three former state chiefs - have been detained since the region's semi-autonomous status was revoked in 2019.
Three years on, political forces in the region are becoming more vocal in their demands as they look forward to shaking off the shackles of bureaucracy and replacing red tape with elected officials. However, any future government of Jammu and Kashmir would do well to take into account what really concerns the majority of Kashmir's voters - the loss of the region's semi-autonomous status.
What Major Political Parties Suggest
The lack of elected officials has highlighted three particular concerns identified by local politicians: permitting non-residents to vote, to buy land and to apply for government jobs - all of which were forbidden when the region had its special status.
For the federally ruling Bharatiya Janata Party, the issue of Jammu and Kashmir's autonomy is closed.
In an interview with Sputnik, BJP General Secretary (J&K) Ashok Koul said that there was no executive or legal precedence in the Indian parliament to reverse its decision just because the state government has passed a resolution.
"Regional parties think they can take people for a ride by selling them this dream. In fact, there is no such law which would undo what was done on 5 August 2019. The people of Jammu and Kashmir are happier now," Kaul told Sputnik.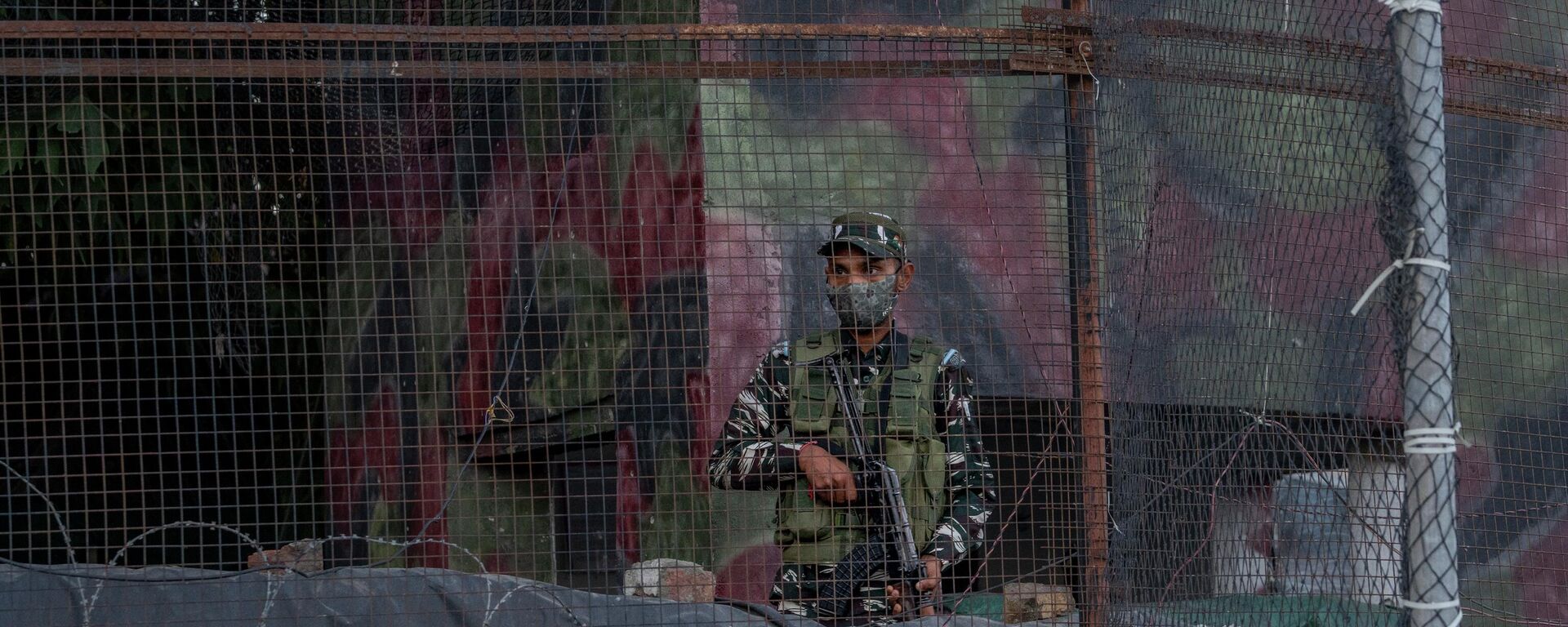 However, another senior politician - this time from the Indian National Congress - Ghulam Ahmad Mir who used to represent Dooru in the Jammu and Kashmir state assembly, criticized the stance taken by the BJP and said he doubted whether the majority in the region supported the loss of special status.
"If this were truly the case, the government should have held immediate elections. If they had emerged victorious, it would to a certain extent have proved their claims right. The truth is they know how unpopular their decision in Kashmir is and that is why there is a delay in the polls. The government is facing pressure in the international forum to hold polls here," Mir said. He also took a jibe at what he called "bureaucratic rule".
"Democracy has to return to Kashmir. People have nowhere to take their problems," he said.
Similar views were expressed by National Conference president and former state chief Farooq Abdullah, who promised to hold "people holding chairs" accountable.
Mohit Bhan, a politician from the Peoples Democratic Party, told Sputnik that the only way to end people's woes is by "returning democracy to Kashmir". According to Bhan, tabling a resolution to restore the region's semi-autonomy would be a sure way to secure democracy.
"There is a nefarious design at play. What we'd like to do is move a resolution against the decision and take it to the Supreme Court," Bhan added.
National Conference spokeswoman Ifra Jan also feels that a resolution, if moved, would have legal ramifications and that the looming election will be the first chance for the "will of people" to be heard.
"So far, the elected representatives of Jammu and Kashmir haven't been allowed to speak - so we don't know what they think. Once an elected government is chosen, through the resolution that would be passed, the will of the people will be known to the Nation. And it will have legal repercussions as well," Jan said.