Pakistan's Prime Minister Shehbaz Sharif has claimed he wants to hold "serious and sincere" talks with India on "burning issues", including Kashmir.
Sharif sought help from the UAE in brokering talks between Delhi and Islamabad, he revealed in an interview broadcast by Pakistan's state television on Tuesday.
The PM said that he raised Islamabad-Delhi relations with the UAE president during his recent meeting, alleging that the Emirati leader was a "brother" to Pakistan and has "good relations" with Delhi.
"My message to the Indian leadership and Prime Minister Narendra Modi is, let's sit down at the table and have serious and sincere talks to resolve our 'burning' issues, like Kashmir," he said.
Sharif also said that Islamabad has "learned its lessons" after three wars with India, which only brought "more misery, poverty and unemployment" to Pakistan.
"We are neighbors. Let's be very blunt, even if we are not neighbors by choice, we are there forever and it is up to us to live peacefully and progress or quarrel with each other and waste time and resources," stated Sharif.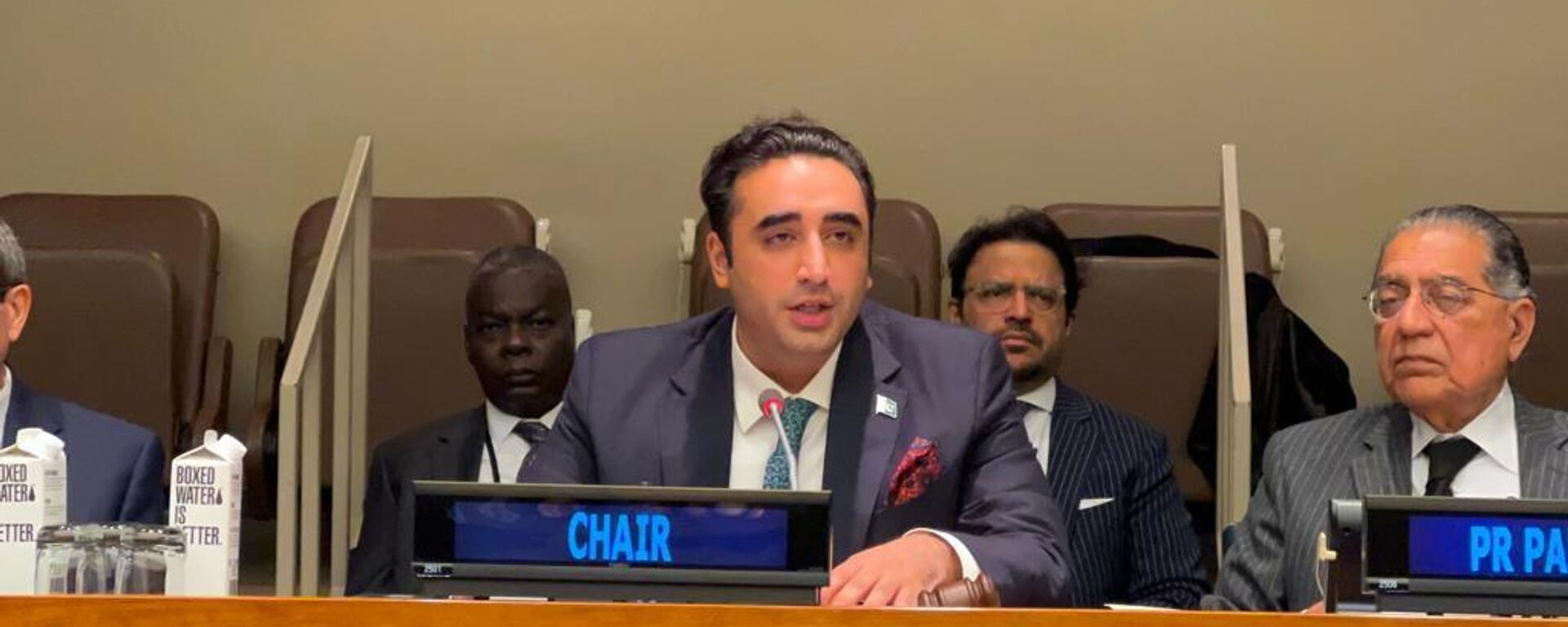 Pakistan's Efforts to Involve UAE
Official contacts between Delhi and Islamabad have all but remain suspended since India revoked the semi-autonomous status of the Jammu and Kashmir region in August 2019. Pakistan controls a part of Jammu and Kashmir and has rejected New Delhi's "unilateral" move.
For India's part, it has consistently urged Islamabad to stop supporting cross-border terrorism before any sort of peace dialogue between the two countries is resumed. Prime Minister Narendra Modi has said that "talks and terror" can't go together.
In 2021, the previous Pakistani administration headed by ex-PM Imran Khan also sought to involve the UAE in "
backchannel" talks
in bringing down the temperature between Delhi and Islamabad
A UAE diplomat claimed last year that intervention from Abu Dhabi had been instrumental in brokering a military ceasefire between the two neighbors at the Line of Control (LoC), the de-facto border.