Pakistan's minister of petroleum, Musaddiq Malik, visited Moscow to negotiate energy supplies in December, announcing that Russia will provide oil, gasoline and diesel to the country at discounts after talks described as "more productive than expected."
Last week, a high-level Russian delegation of 80 arrived in Islamabad and held talks for three days on strengthening bilateral trade and energy cooperation.
During the meeting, the sides also discussed "remaining questions" on the construction of the Pakistan Stream gas pipeline. The recent visit of the Russian delegation has been deemed a win for both sides.
Sputnik reached out to a UK-based political analyst and author of 15 published ebooks Pervaiz Salik to discuss what this deal means for both countries, and in which sectors they can further collaborate.
"Why import expensive oil from afar when you can buy cheaper oil at your doorstep? In fact, Pakistan should also consider importing oil from Iran, which it foolishly refused to do to please the US," Pervaiz Salik told Sputnik.
I don't want to put it so crudely, but the truth must be told: it boils down to East versus West. Pakistan must rid itself of America's stranglehold and unwarranted influence. The current [conflict] in Ukraine is another example of the consequences of its warmongering.
The analyst further argued that, "many countries in the world are suffering because of this proxy war, a continuation of the US war against Russia in Afghanistan."
Looking at history, Salik mentioned how it was Pakistan that suffered the most in the USSR-Afghanistan war, whereas, "The US ran off, leaving numerous problems behind."
He further elaborated: "I must also point out that the recent disastrous floods in Pakistan can be directly blamed on America as one of the biggest polluters responsible for climate change. Hence, America is no friend of Pakistan; Russia is no enemy."
Opportunity for Closer Relations
The analyst further talked about how Russia helped Pakistan establish its first steel mills in 1973 which really helped the country's economy. Hence, previous collaborations with Russia have been beneficial for Pakistan.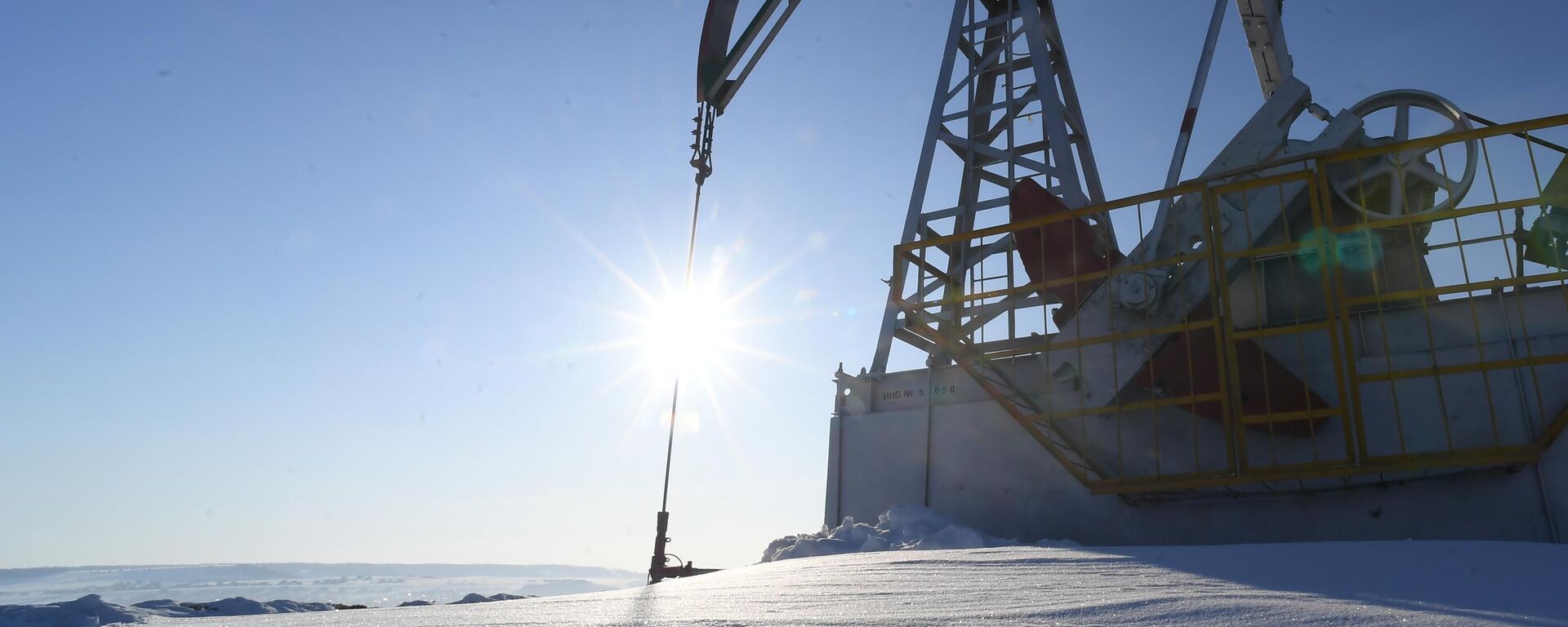 Following the US war in Afghanistan and all the collateral damage that Pakistan had to face, the country aimed to expand its horizons and worked on closer ties with China. In the early 2000s, Pakistan began to see the emergence of the China-led Shanghai Cooperation Organisation (SCO) as an opportunity for closer relations with Russia and China through a common platform.
Pakistan and India joined the SCO in 2017. The last meeting of the Shanghai Cooperation Organization was held in Samarkand, Uzbekistan, in 2022.
During last year's meeting, Russian President Vladimir Putin referred to Pakistan as one of Russia's priority partners in Southeast Asia and Asia as a whole.
Furthermore, the president offered condolences for the loss of life in Pakistan's monsoon floods and expressed Russia's willingness to assist affected people, saying Russia had already sent humanitarian aid.
This year, India has formally sent invitations to all members of the Shanghai Cooperation Organization (SCO) for the upcoming foreign ministers' meeting which will be held in Goa from May 4-5.
Hence, relations between Pakistan and Russia have improved significantly as seen by high-level visits, arms sales, and increased cooperation.
Emerging Geopolitical Scenario
Talking about various sectors in which Pakistan and Russia could collaborate, Salik said, "Tourism is an obvious sector that would be mutually beneficial."
He further elaborated that both countries have magnificent landscapes and various tourist attractions ranging from culture and history to natural beauty. Travel to and from would be easy as they are almost neighboring countries, especially if the two decide to set up air links.
"Another sector could be education and cultural exchange as Russia has many advanced institutions for teaching mathematics and science in particular," Salik said.
"However, I also feel that political as well as economic cooperation is necessary to combat the pernicious influence of the West," the analyst told Sputnik.
Talking about the emerging geo-political scenario of South Asia, the analyst further explained how Pakistan would do well to have close ties with Russia and China.
"Trump was wrong when he said, 'This time, it's going to be America First', it has always been America First. Now it's time for Pakistan First. That means good relationships and collaboration with Russia," Salik concluded.