New Delhi has urged the Australian authorities to take action against Khalistani protestors involved in a demonstration at the Indian honorary consulate in Brisbane on Wednesday.
Reportedly, the Indian establishment was forced to close down due to safety concerns on account of the protest. According to reports in Australian media, the demonstrators in Brisbane also raised anti-Hindu slogans at the consulate.
Indian foreign ministry spokesperson Arindam Bagchi told at a media briefing on Thursday that the Australian authorities should "take action" against the protestors.
"The Prime Minister (Narendra Modi) already spoke about such issues when the Australian Prime Minister (Anthony Albanese) was in India (last month)," Bagchi further stated.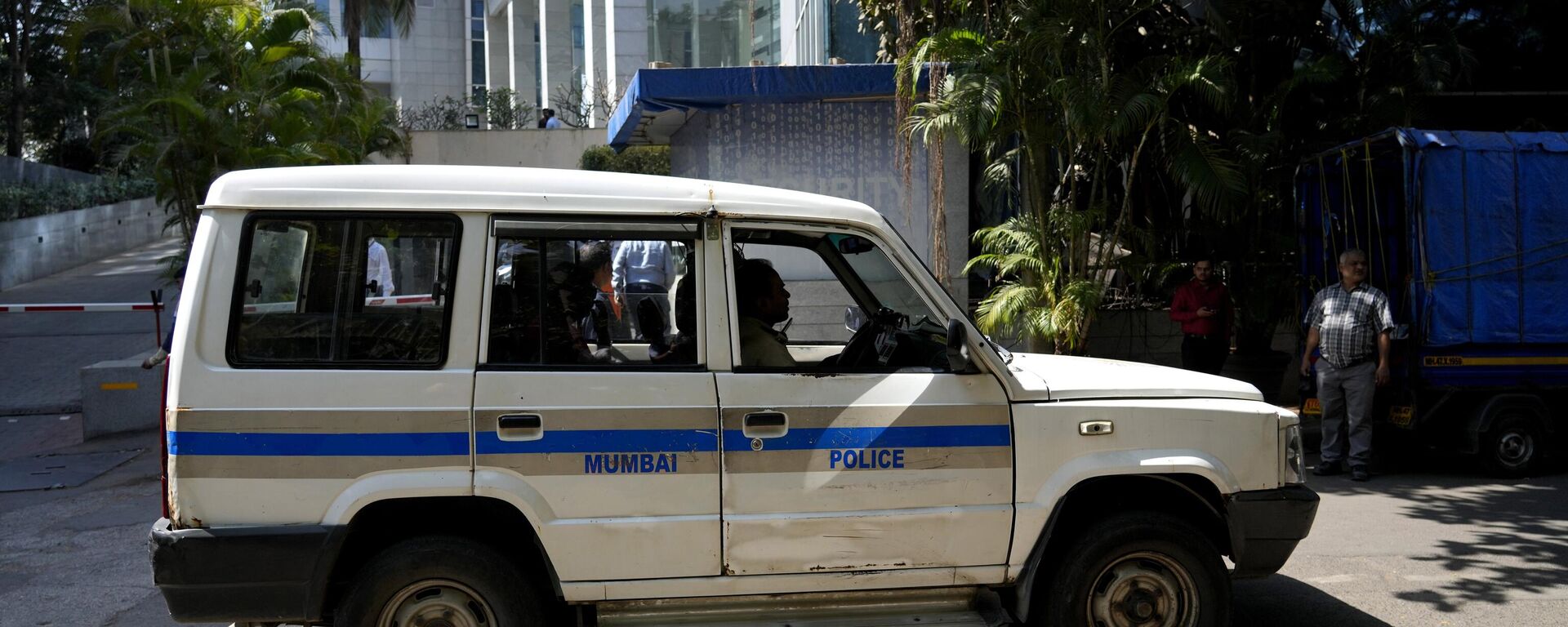 The incident comes days after Albanese told Modi during their meeting in New Delhi that those involved in "extremist" activities will face "full force" of Australian law.
"I gave him the assurance that Australia is a country that respects people's faith. That we don't tolerate the sort of extreme actions and attacks that we've seen on religious buildings, be they Hindu temples, mosques, synagogues, or churches," Albanese told a press conference in New Delhi after his meeting with Modi.