Since taking over Twitter on October 27, Elon Musk has introduced sweeping changes to the social media network. The latest from him is the "Likes" one receives on a "Tweet".
The 51-year-old business tycoon confirmed the development via a tweet on Friday after a user urged him to "get away from Likes" to which Musk replied in the affirmative, saying "yeah".
If Musk does succeed in removing the like button from Twitter, it will be a massive change in the way people use the highly influential app as it has been there since the San Francisco-based company's inception.
Previously, the Tesla and SpaceX founder had introduced a subscription-based plan that charges $8 in monthly fees from verified users.
Earlier this week, Musk rolled out a series of new features on Twitter, targeting businesses, investors, and stock traders.
On Thursday, he introduced "cashtags" on the social media behemoth. This is a unique feature that would provide users access to charts, infographics, and market trends associated with cryptocurrencies, major stocks, and exchange tarded funds (ETFs), all with the help of a simple tweet.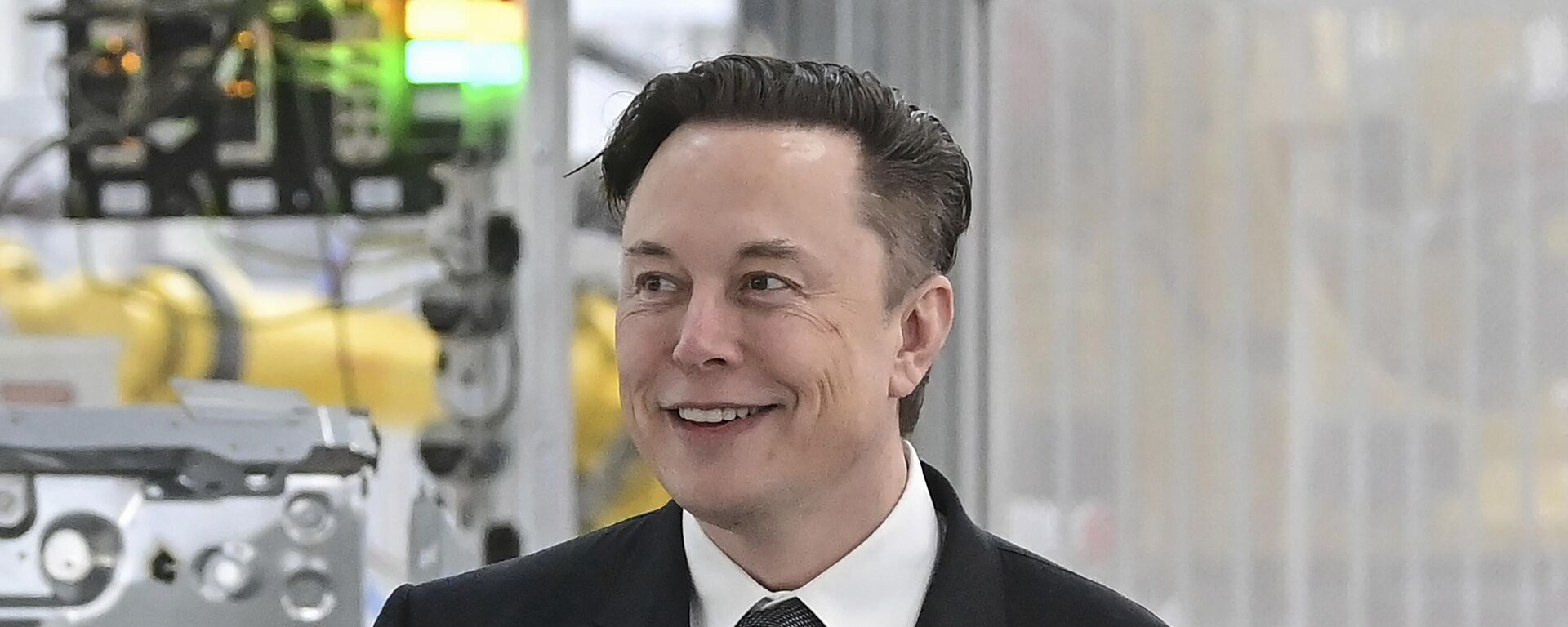 These developments come at a time when Musk has confirmed that he will step down as Twitter's CEO after he finds "someone foolish enough" to run it.
"I will resign as CEO as soon as I find someone foolish enough to take the job! After that, I will just run the software & servers teams," Musk stated on Wednesday.
His decision to resign from the company's top post came after a Twitter poll in which more than 57 percent of users voted in favor of Musk quitting just 8 weeks after he became the chief of the American firm in a $44 billion deal.