England all-rounder Sam Curran created history on Friday as he became the most expensive cricketer ever in the Indian Premier League (IPL).
After an intense bidding war between the Chennai Super Kings (CSK) and Punjab Kings (PBKS), it was the latter that finally bought Curran for a record $2.2 million (₹185 million).
"Very happy to have him on board, he has a lot of skills with both bat and ball," PBKS coach Trevor Bayliss told media after their successful bid on Curran.
Before Curran's record bid by PBKS, South Africa's Chris Morris was the costliest player in the IPL after the Jaipur-based franchise Rajasthan Royals acquired him in 2021 for $1.96 million (₹162.5 million).
Among Indian players, 2011 World Cup winner Yuvraj Singh occupies the top spot in the special list.
The former Team India all-rounder hit the jackpot in 2015 when he was purchased for a whopping $1.93 million (₹160 million) by Delhi Capitals formerly known as the Delhi Daredevils.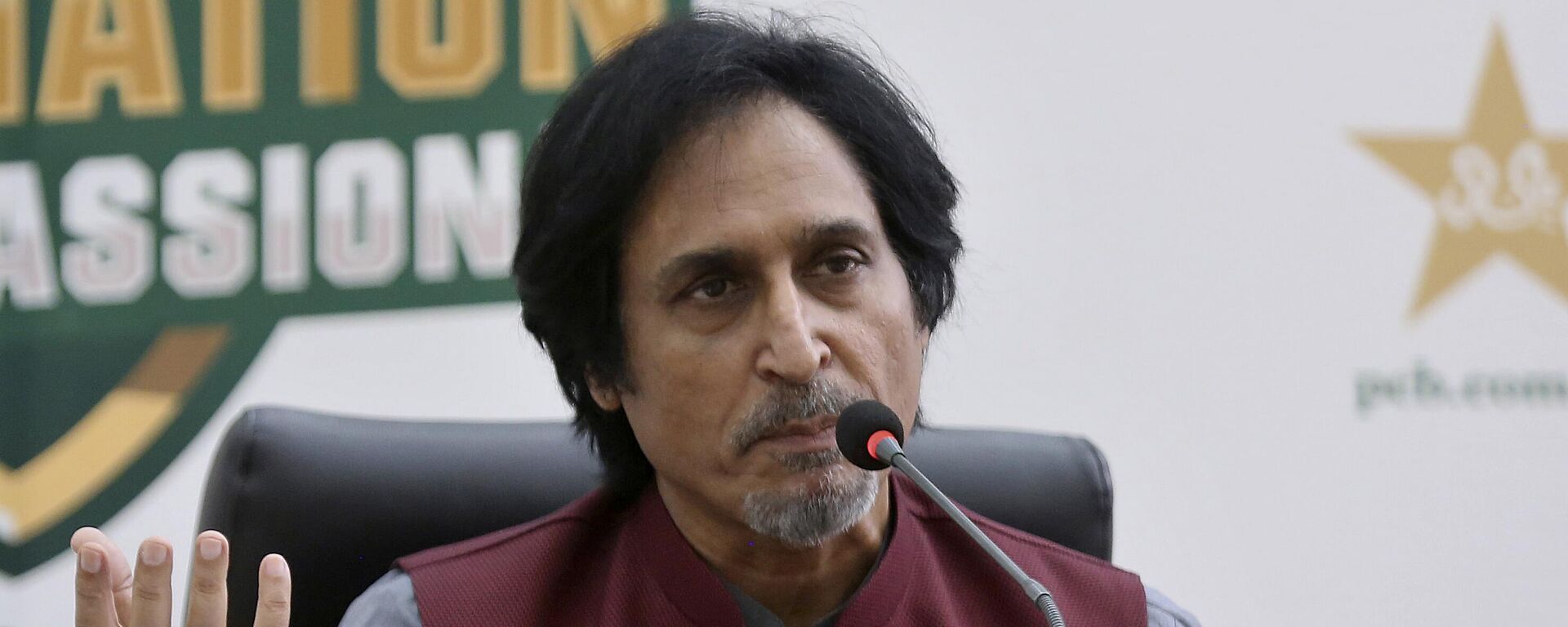 Coming back to this year's auction, five-time IPL champions Mumbai Indians (MI) broke the bank for Australian cricket star Cameron Green as they secured his services for a mammoth $2.11 million (₹175 million).
Mumbai's winning bid for Green not only made him an IPL millionaire but also put him in the second spot among the most expensive players since the tournament's inception in 2008.
"Green is someone we've tracked for 2-3 years and we thought he's exactly what we needed. He fits the right age profile for us; we've been looking for younger players for a few auctions," Mumbai Indians owner Akash Ambani said at the auction.
Among other overseas cricketers to earn big were England's Test skipper Ben Stokes who went to CSK for $1.96 million (₹162.5 million) and his Three Lions teammate Harry Brook who was acquired by Sunrisers Hyderabad for $1.6 million (₹132.5 million).
A little later, ex-West Indies captain Nicholas Pooran nearly matched Stokes as multiple sides bid frentically for him before Lucknow Super Giants (LSG) raised the paddle to $1.93 million (₹160 million).