Twitter's chief executive Elon Musk on Friday unveiled the social network's new policy that according to him would be "to follow the science".
"New Twitter policy is to follow the science, which necessarily includes reasoned questioning of the science," he wrote on the widely popular messaging app before adding, "Anyone who says that questioning them is questioning science itself cannot be regarded as a scientist."
Some netizens even claimed that notifications on the platform were no longer working for them.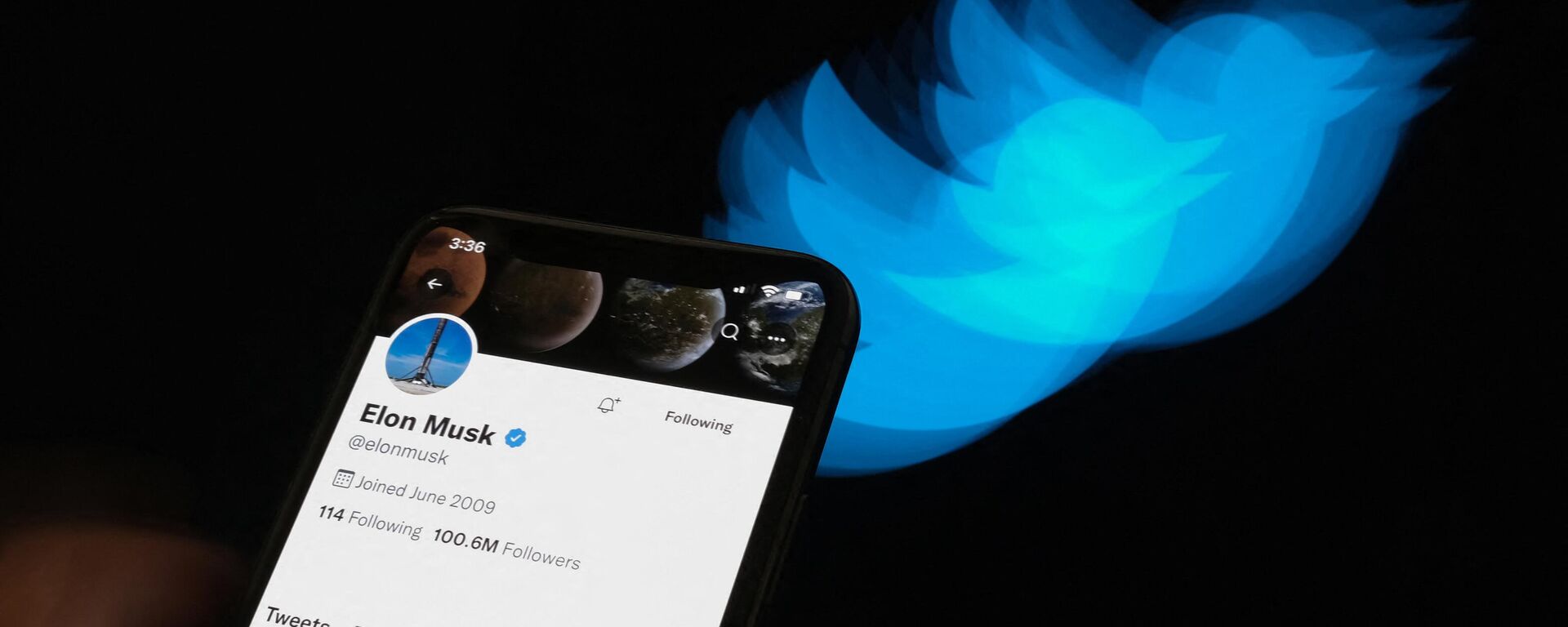 However, this isn't the first time the Twitterati have reported the platform was down for them.
Earlier this month, Indian users complained that they were having problems getting on to the platform via both the mobile app and the website.
Musk has been largely blamed for these outages, with critics targeting him for trimming down the technology major's workforce to less than half.
They reckon that with its minuscule workforce, Twitter is unable to cope with the pressure of rising traffic on the social media behemoth which, according to a recent statement from Musk, is at an all-time high.