Tehran and Moscow are in negotiations over the completion of the Rasht-Astara Railway Project, Shahriar Afandizadeh, Iran's Deputy Transport and Urban Development Minister for Transportation Affairs announced on Tuesday.
Iran has presented Russia with a proposed memorandum outlining the details of its participation and investment in the project, the minister added.
The new shipping corridor, proposed in response to the US-led push for "friendshoring," or relocating supply chains to friendly countries, is also being pitched as a potential partnership with India, which has not participated in the Western-led isolation efforts against Iran and Russia.
The multi-modal transport route will also bypass Europe and its sanctions.
Why is the Rasht-Astara Railway Important?
According to the Iranian Deputy Road Minister, a tripartite memorandum has been concluded between Iran, Russia, and Azerbaijan, which builds on a joint statement signed by the ministers of the three countries.
Russian President Vladimir Putin and his Iranian counterpart Ebrahim Raisi agreed on the need to finish the Rasht-Astara rail link during Putin's visit to Iran last July.
The Rasht-Astara Railway Project is a key component of the International North-South Transport Corridor (INSTC), a trade route that was agreed upon by Russia, India, and Iran back in 2002. Its major aim is to connect India and Russia, bypassing the Suez Canal. With this trade route, the transit time for cargo shipments could be reduced by 30 percent.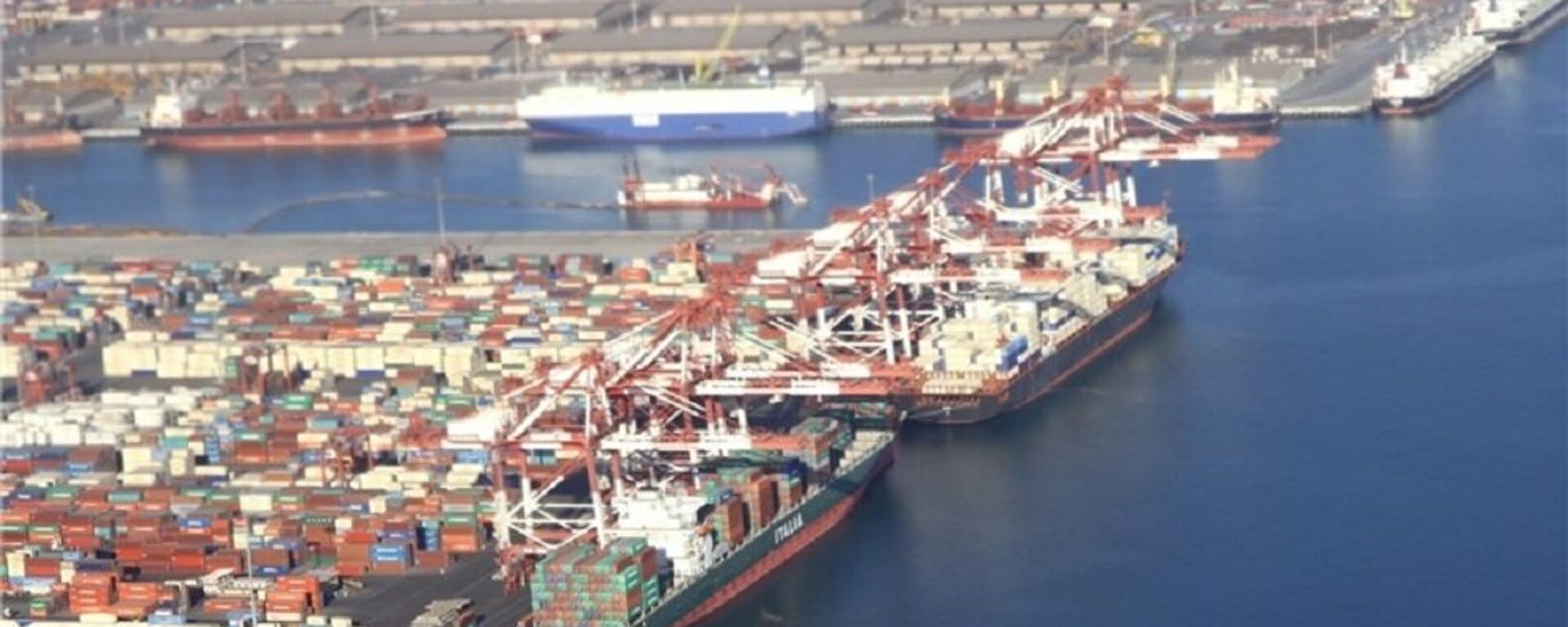 Iran is pushing ahead with the expansion of its rail network with the construction of 3,300 kilometres of railway lines.
A senior Iranian official recently announced that 560 kilometers of rail lines are set to become operational by March, with completion of these projects set to expand the country's rail network by 20 percent.
Iran is also investing in the expansion of its road network.
Linking Europe & Central Asia
According to media reports, 6,000 kilometres of highways are currently under construction across the country. Furthermore, in 2022, a four-lane highway connecting the Caspian Sea and the Persian Gulf was opened to traffic, further strengthening the country's transport infrastructure.
These developments are aimed at turning Iran into a hub for trade and transportation in the region, linking Asia, Russia, and Europe.
Of late, India has accelerated its diplomatic efforts to operationalize the International North-South Transport Corridor (INSTC) by engaging with Iran, Russia, and the Commonwealth of Independent States.
The country's efforts have been focused on leveraging the potential of the Chabahar Port in Iran, partly funded by India. The port is viewed being crucial for the development of the INSTC, as it could provide India with an alternate and shorter route for trade with Central Asia and Europe, bypassing Pakistan and the Suez Canal.