In a historic first, both male and female officers of the Indian Air Force (IAF) participated in a multinational military exercise.
This first-ever event occurred during the ongoing "Orion" war games held at Mont-de-Marsan in France where the militaries of various nations, including the air force, navy, and armies of India, France, the UK, the US, and other NATO countries are currently engaged in military drills.
Posting a picture of India's air warriors featuring both men and women, the IAF tweeted on Wednesday: "Busy Minds, Busier Skies! A detailed pre-flight brief is as important as the flight itself. #IAF Air Warriors busy planning their routines during the ongoing #ExOrion 23."
© Photo : Indian Air Force
Indian Air Force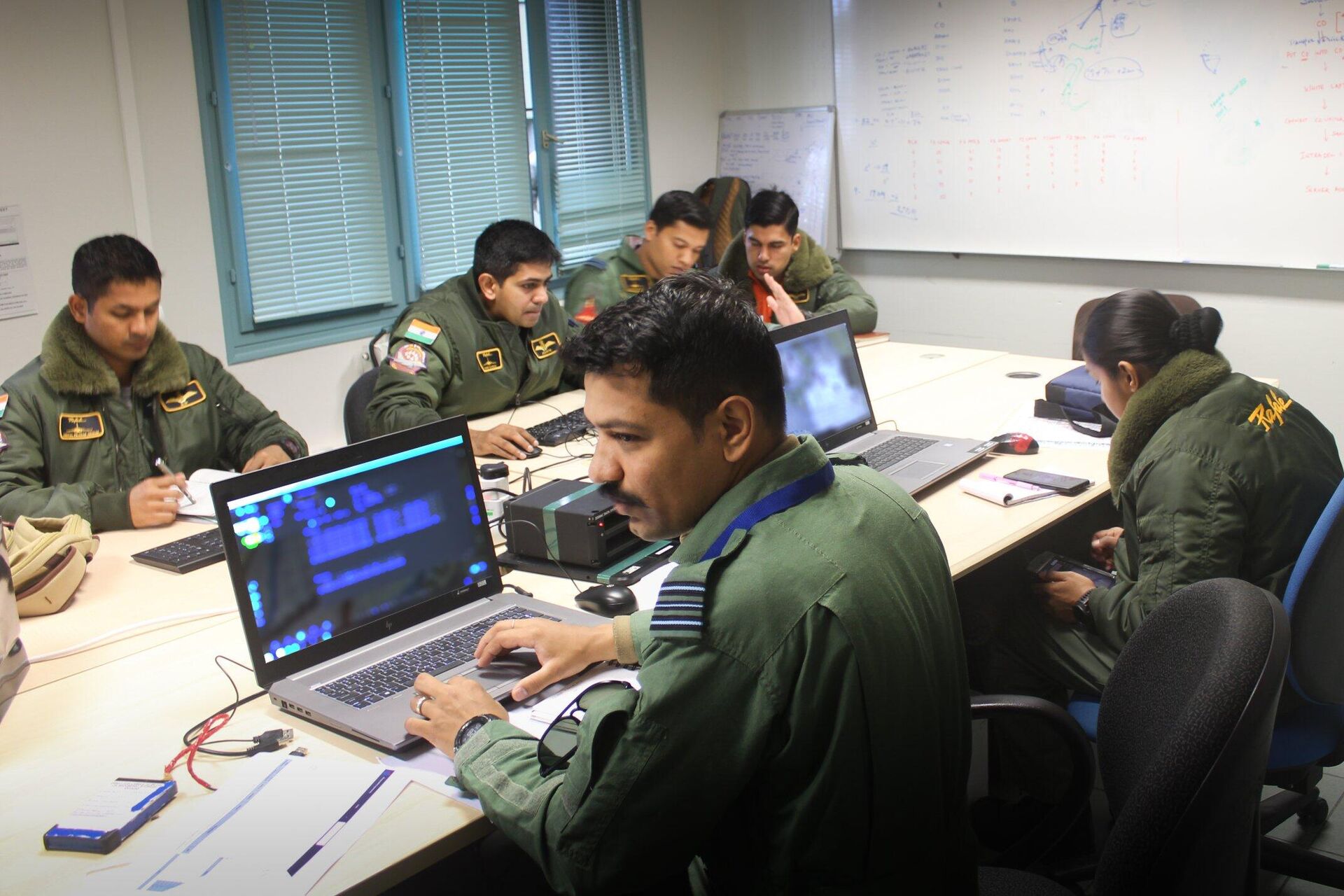 Indian Air Force
© Photo : Indian Air Force
© Photo : Indian Air Force
Indian Air Force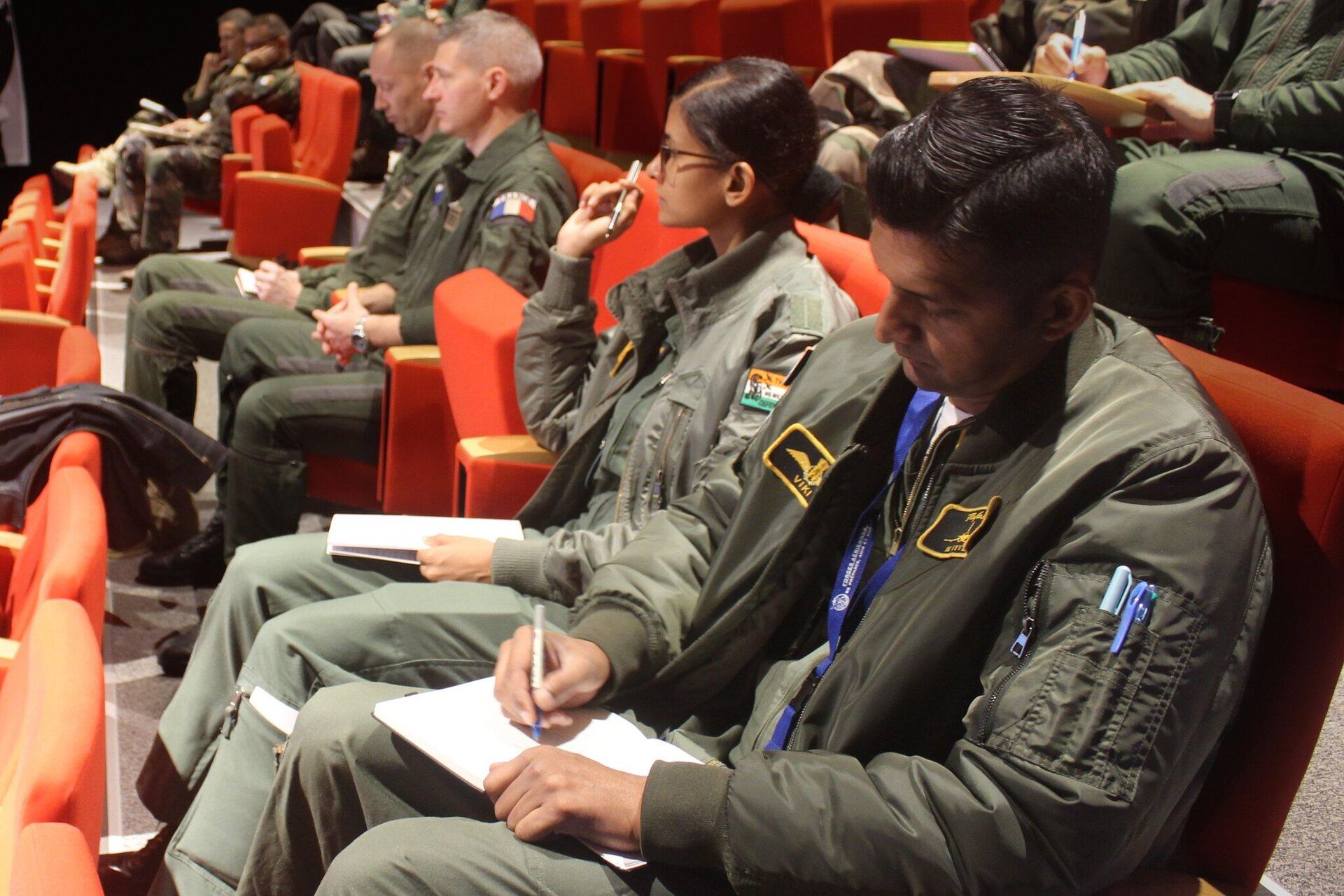 Indian Air Force
© Photo : Indian Air Force
Largest Multinational Drills Ever
The military drill kicked off on 17 April and will conclude on 5 May. The IAF contingent participating in the exercise features four Rafale fighter jets, two C-17 aircraft, two ll-78 air refueling planes, and 165 air force warriors.

Notably, this is the first occasion when the IAF's Rafale jets have been sent to participate in an overseas exercise.

In addition to the IAF and the French Air and Space Force (FASF), the German, Greek, Italian, British, Spanish, Dutch, and US Air Forces are engaged in the multilateral exercise.
"Participation in this exercise would further enrich the employment philosophy of the India Air Force, by imbibing the best practices from other Air Forces," a statement from the Indian Defense Ministry said.
Orion has been dubbed as the "largest multinational exercise" by France, with participants seeing an active involvement of over 7,000 troops from several countries.